Learn how to make our open-faced sandwiches
Are you looking for an extraordinary experience in unique surroundings?
This workshop might be just that!
Our open-faced sandwich workshop is a fun and social activity perfect for team building sessions or as part of a special celebration. We guide you and your guests in the craftsmanship of creating beautifully arranged and flavourful open-faced sandwiches. We do all the hard work and prepare all the components in advance so you can focus on having a good time whilst learning and eating.
We customise the workshop according to your needs and welcome you to our unique location on Refshaleøen, Aamanns Køkken for groups from 15 persons to 75 persons or another location of your choice (please contact us for prices when choosing your own location).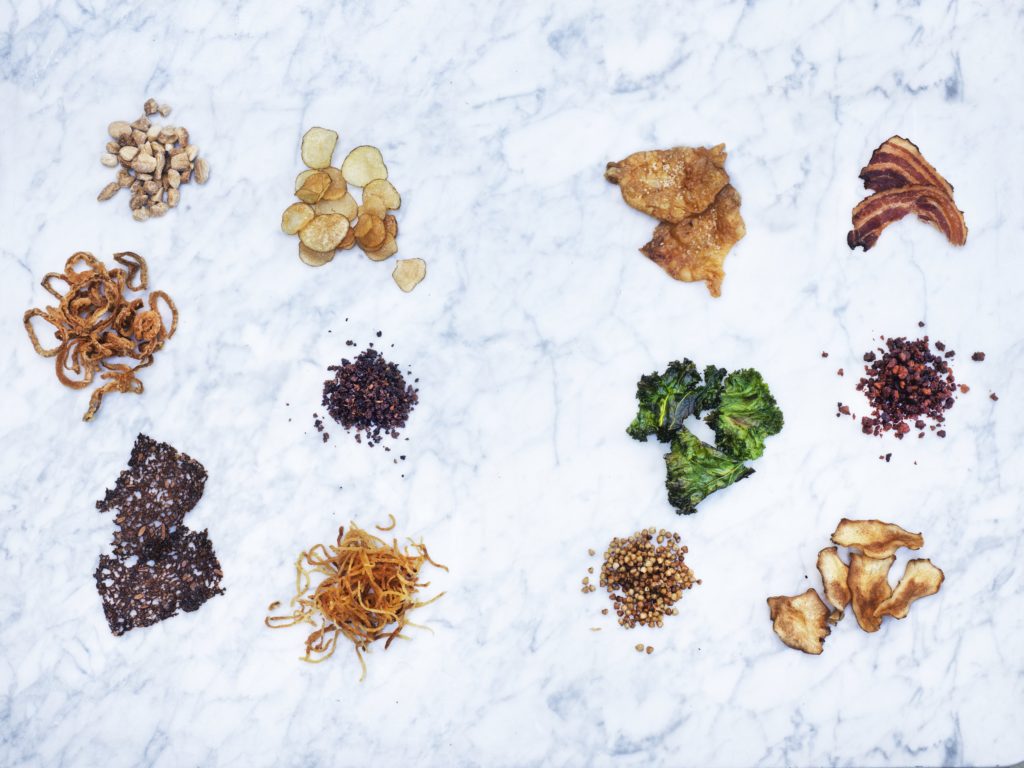 The price is 1000 DKK per person including VAT. This includes location, food, apéritif, coffee and tea.
Contact us for booking or more information!
E-mail [email protected] or phone number +452080 5200.
Or fill out the form bellow and we will contact you as soon as possible.