Michelin-recommended open sandwiches based on organic and seasonal ingredients.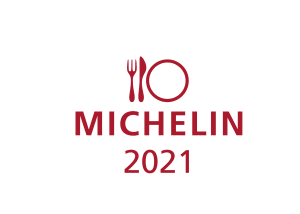 Niels Hemmingsens Gade 19-21
1153 Copenhagen K
Sunday – Monday
11:30 – 17.15
(Last order 15.30)
Tuesday-Saturday
11:30 – 17.00
(Last order 15.15)
Tuesday – Thursday
18.30-23.00
(Last order 20.15)
Friday – Saturday
18.30-23.00
(Last order 20.45)
Reserve table at 1921
"What has always been important to me is to serve recognizable ingredients and cooking methods – but with a surprising twist that takes the taste to a completely different place than you might expect"
– AdamAamann
For lunch at Aamanns 1921 we offer our well-known sandwiches, where we make everything from scratch with real chef craftsmanship, quality seasonal ingredients, lots of vegetables and the addition of new ideas and often surprising flavour combinations, based on respect for the classic tradition. We are certified with the Silver Organic Cuisine Label, which means that 60-90% of our ingredients and beverages are organic, which is just one of the ways in which we emphasize sustainability.
The menu is focused and changing with the seasons, and balanced so that each serving is a complete experience
In the evening, we serve a selection of classic Danish dishes in a new interpretation, such as our acclaimed krebinet with chanterelles, cranberries and classic velouté sauce.
At the bar we have a large selection of homemade schnapps, good craft beers from smaller local breweries like Herslev and Mikkeller, homemade cocktails and juices. The wine list offers both traditional producers and a selection of unsulphured and organic wines.
Aamann's 1921 is inspired by the modern church's focus on solid materials and aesthetics. High ceilings and handmade brass chandeliers light up the room. You'll sit comfortably in the bright modern wooden furniture with leatherette cushions.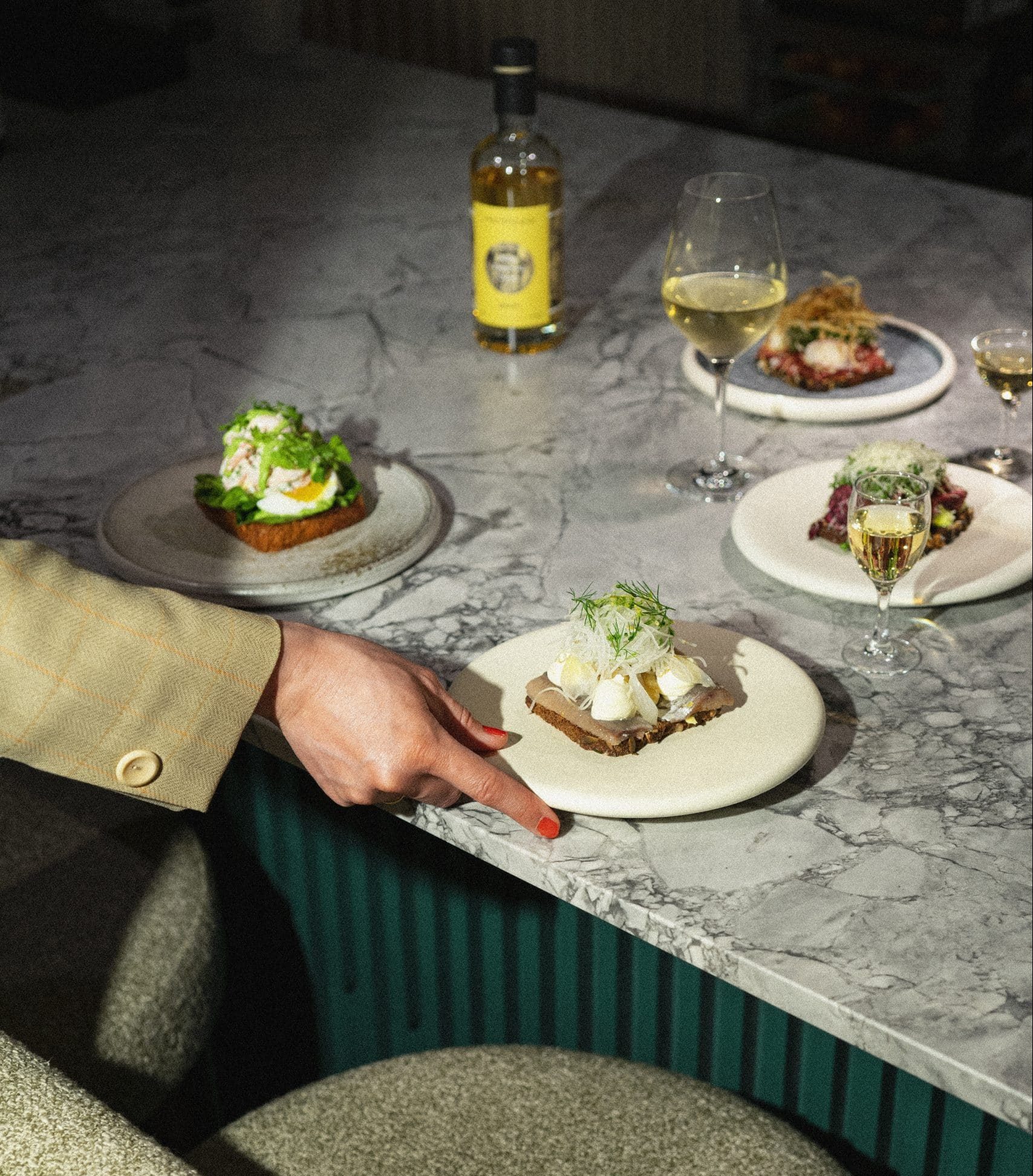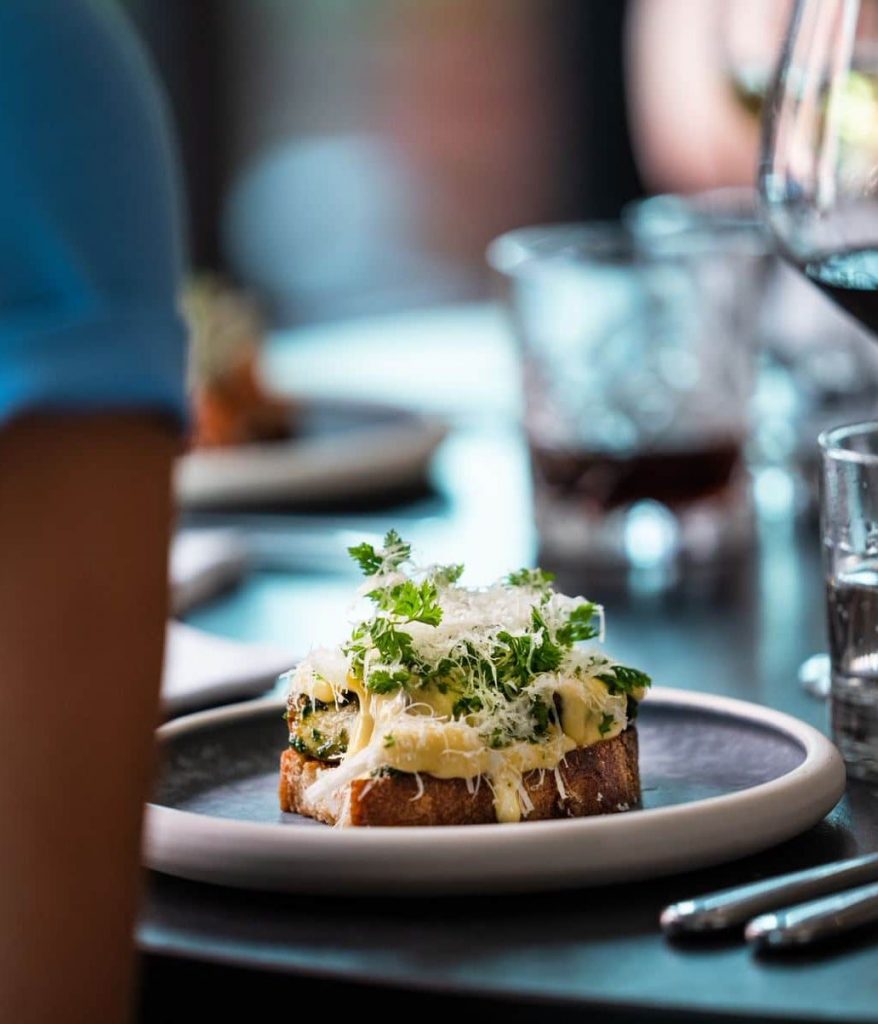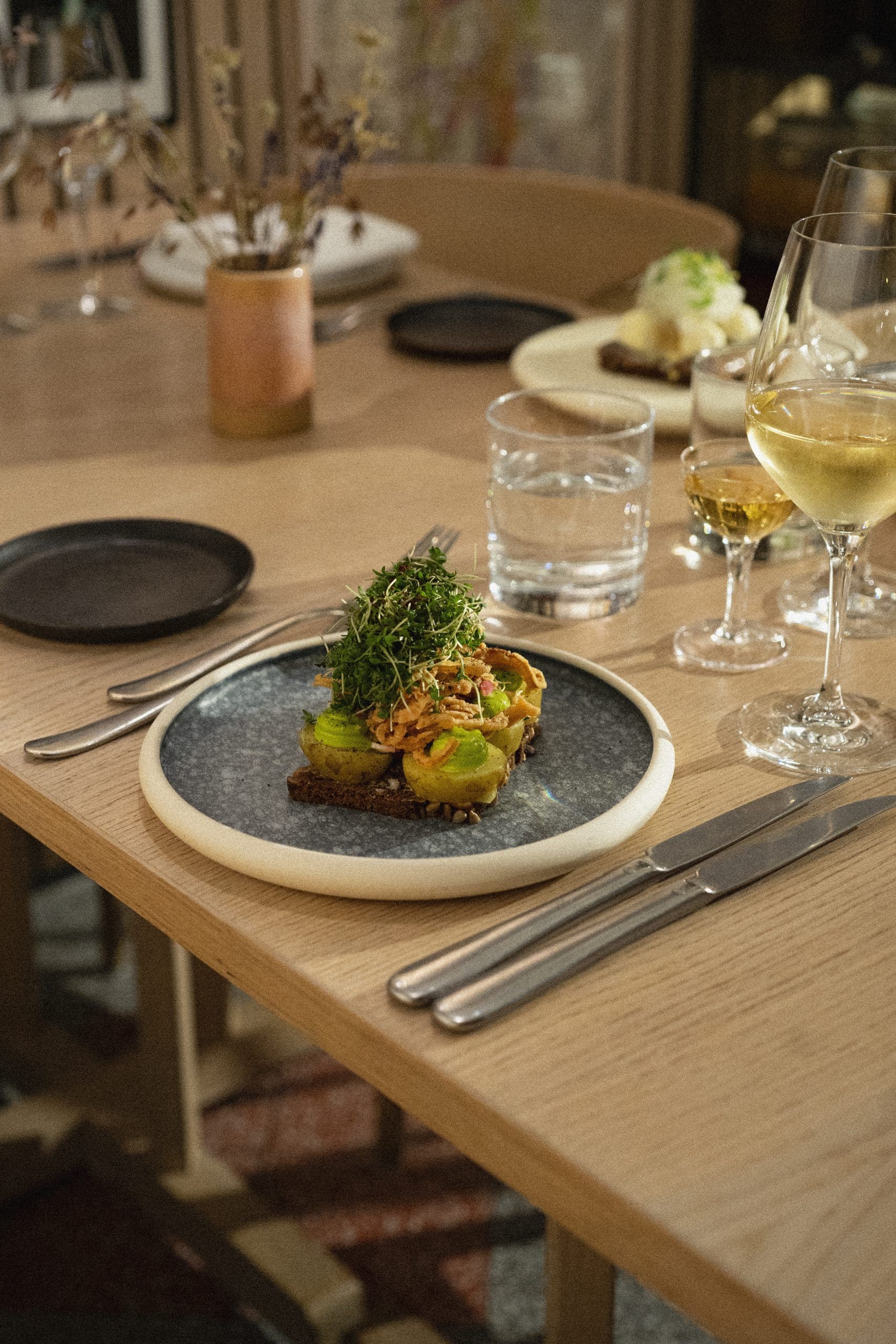 For groups over 10 people we offer
we offer our corporate packages.
We have decorated our downstairs in the same beautiful style as the upstairs and created a unique atmosphere with art on the walls and an open kitchen. The room is very inviting for private and business lunches and dinners, and has great acoustics. We can accommodate up to 35 guests in our private dining room.
Send us an email at
[email protected]
or call 20805200 and let's have a chat about how we can meet your exact needs.