We are looking for an experienced Restaurant Manager to lead a team of 12-18 employees of different nationalities. Professionally, you love food and smørrebrød made with the best ingredients and proper craftsmanship. But above all, you love good service. You are motivated and thrive in a busy, young and international environment and work purposefully and uncompromisingly with your tasks both in the restaurant and at the desk.
Aamanns Replik is our newest restaurant just opened in the iconic building housing Skuespilhuset. With one of the best views of the Copenhagen canals, we serve tasteful food experiences for lunch and dinner. 

By being part of Skuespilhuset also means that we are hosting different types of events at both Skuespilhuset and Old stage at the Royal Theatre, which is handled by the Event Team, where you'll support the team.
To make sure that we always are on point with delivering memorable experiences for our guests at Replik, we are looking for a Restaurant Manager to be part of the service and provide an excellent experience for our restaurant guests.
Day-to-day operation of the restaurant in close collaboration with the Head Chef and the rest of your team
Delivering excellent service and always maximizing the guest satisfaction
Employee responsibility, people management, and training of employees
Admin tasks driving the restaurant as if it was your own place, e.g., budgets, follow-up on employee
and product finances, development of beverage menus, quality controls, guest correspondence,
company agreements, monthly status, shift planning and accounting reporting
Continuous optimization of daily operations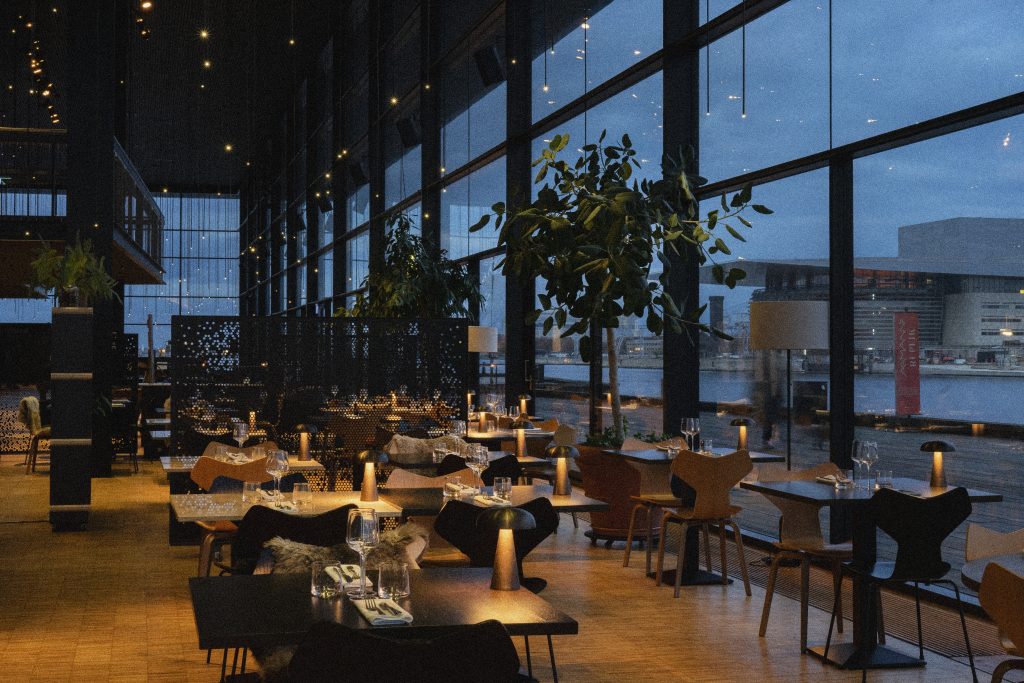 You have a minimum of 5 years of experience from a similar position, whereas 2 years in a Restaurant Manager position from a larger restaurant
You have an interest in, and preferably extensive knowledge of, beer, wine, schnapps and akvavit
You have management experience within the restaurant industry, also in relation to students
You are motivated by leading the way when it comes to quality, guest satisfaction and your team's
well-being
You have financial understanding and good experience with cash reporting, status statements,
purchasing and other administrative tasks
You have in-depth knowledge of Planday or a similar shift planning system
You have good communication skills in both Danish and English, and you find it relatively easy to
work with the Office package in your administrative work
You are well-structured and like to always have everything in place
You treat everyone with respect and contribute to a fun and good work environment
You are fluent in English and understand Danish (both spoken and written) or you are fluent in
Danish and understand English (both spoken and written).
You will become part of an extremely dedicated team, where commitment is high and there is a focus on quality raw materials and honest cooking skills

The position is full-time and involves both days, evenings and weekend work. The working hours are distributed over all days of the week

An informal atmosphere in a young, international and dynamic team

A rapidly developing workplace with a flat management structure, influence, happy and quality-
conscious guests, customers and colleagues

A recognized workplace on the Danish lunch scene

Salary according to qualifications

Relevant courses and possibilities to up-skill your qualifications


Start as soon as possible
The position is full-time and working hours are all days of the week.
If you are interested in this position, we hope you will send us your CV (Danish or English). If you have any
questions, please feel free to contact us at [email protected]
We are looking for a Restaurant Manager to start with us right away and hopefully no later than February 1st
2023.
Send your CV to [email protected] and title your email 'Restaurant Manager Aamanns Replik'.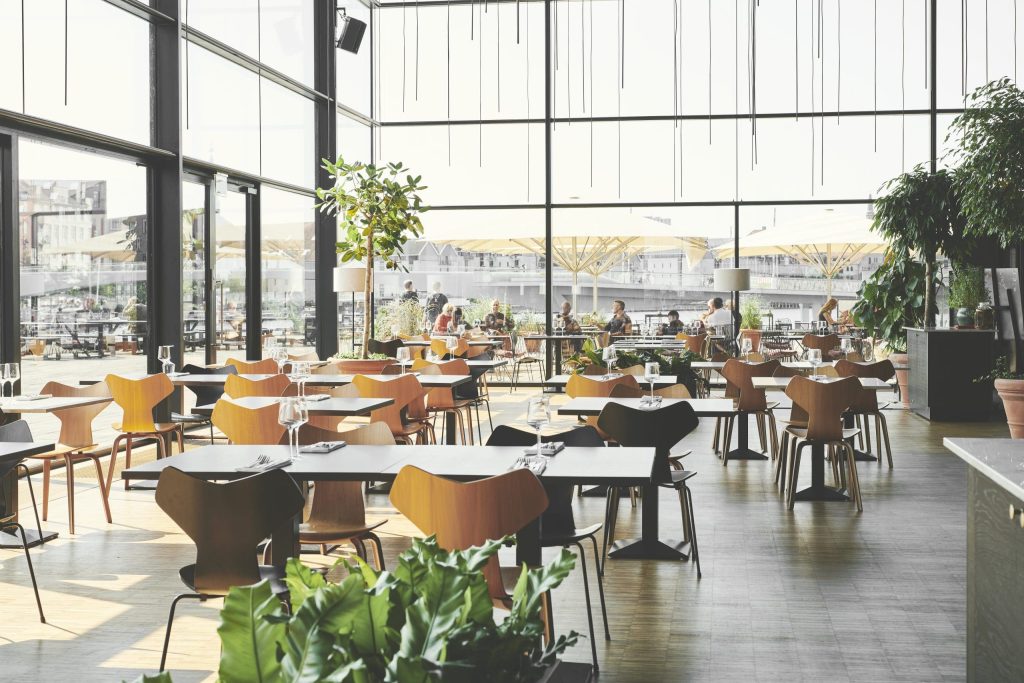 Aamanns was founded by chef Adam Aamann, who in 2006 opened our first smørrebrøds restaurant and Take Away in Østerbro in Copenhagen. Back then and today, the starting point is quality smørrebrød based on the classic Danish lunch kitchen but in a new interpretation. Today, Aamanns has several different places, all working with the same gastronomic set of values and transforming the high quality that we're known for from our smørrebrød into other dishes. 
The effort to revitalize and reinvent the smørrebrød has thrown much recognition our way. Both from the many happy regular guests, but also from reviewers, Danish as well as international. For example, the restaurants Aamanns Etablissement and Aamanns 1921 have been recommended in guide Michelin for many years. In 2019, we won the "smørrebrød of the year" award from Danish Food Critics.
Today Aamanns consists of the following:
Aamanns Deli & Takeaway (since 2006)

 

Aamanns Etablissement, lunch restaurant (since 2009)

 

Aamanns Frokostordning (since 2015)

 

Aamanns Køkken &Event, venue and canteen on Refshaleøen (since 2015)

 

Aamanns 1921, restaurant (since 2017)

 

Aamanns Replik at Skuespilhuset (

since

2021)

 

Aamanns GENBO, restaurant (since 2022)

 

Aamanns Botanical Senses (soap series and lotion)

 

Aamanns Kryddersnaps (snaps series)

 

Aamanns cookbooks